Jumeirah Group, a global luxury hospitality group and a member of Dubai Holding, has announced three key appointments across three of its GCC hotels.
The General Manager positions across two hotels in the UAE and the Group's upcoming property in Oman have been filled by existing Jumeirah talent. The three new General Managers started their roles on March 15th, 2021.
Marcus Sutton takes on the role of General Manager at Zabeel House by Jumeirah, The Greens following three years at Jumeirah Emirates Towers as Hotel Manager and then General Manager. In his new role, he will lead the team at the vibrant, lifestyle-led property, driving engagement and interest within the local and international markets, in addition to heading up the commercial strategy of the property.
Kirti Anchan will be stepping into the role of General Manager at Jumeirah Emirates Towers, an iconic landmark of the famed Dubai skyline. The promotion recognises his extensive experience with the Jumeirah brand, having joined the Group in 2004, as well as his dedication in his most recent role as Hotel Manager of Jumeirah Zabeel Saray.
As General Manager of Jumeirah Emirates Towers, he will drive the success of the contemporary city hotel, offering exclusivity and unparalleled service to both business and leisure travellers, underpinned by his strong compassion for each employee and guest.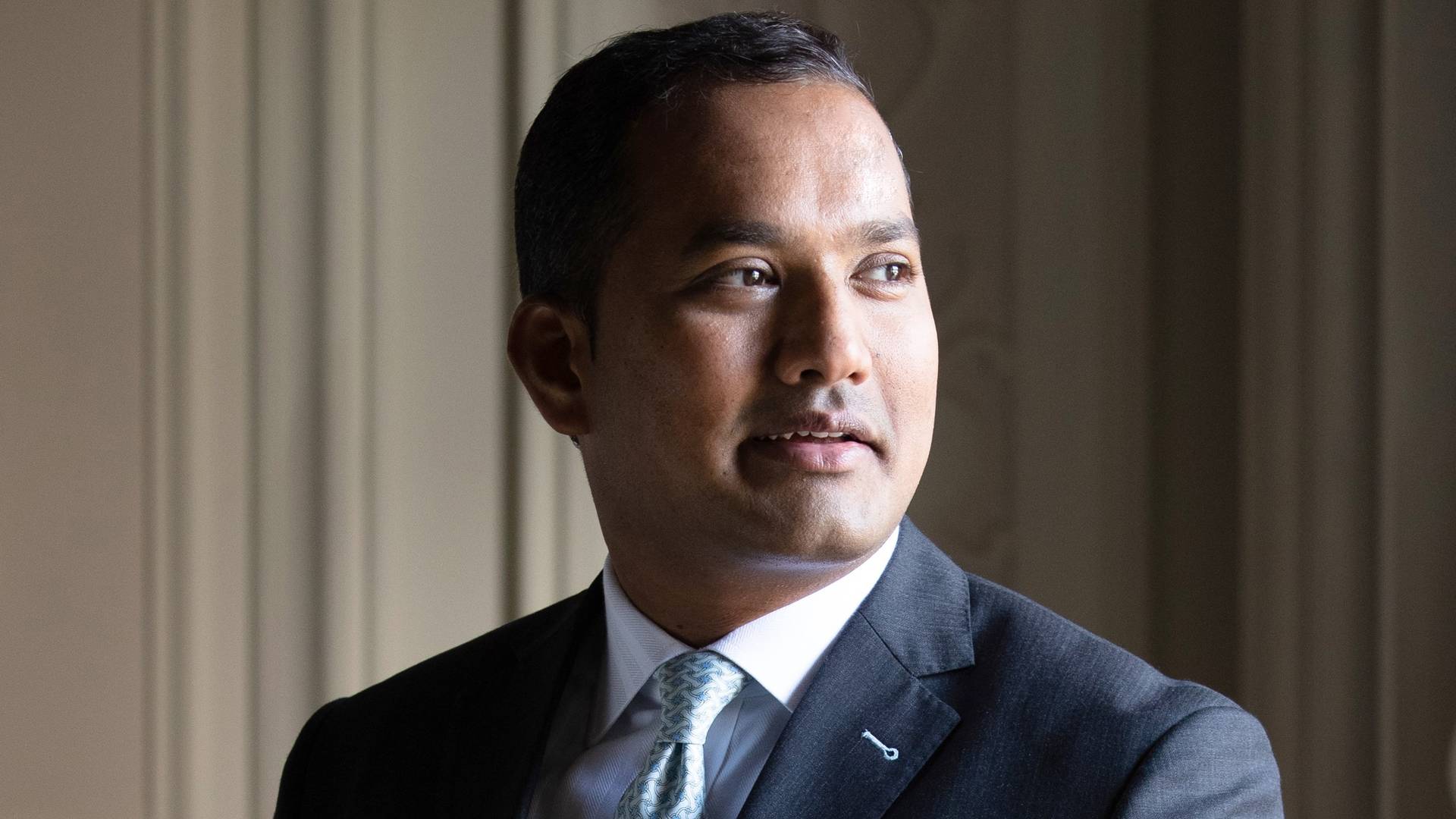 To head up the operations of Jumeirah Muscat Bay, Oman, due to open later this year, Jumeirah Group has appointed Luke James to the role of General Manager. The first Jumeirah hotel to open in Oman, Luke will oversee its 206 spacious suites and rooms, state-of-the-art Talise spa and numerous dining venues, set against views of the Oman Gulf and mountains beyond.
Luke has risen through the ranks of Jumeirah Group, joining as Assistant Food & Beverage Manager at Jumeirah Beach Hotel, Dubai, in 2008. He went on to become Director of Operations at Jumeirah Creekside Hotel in 2016, before moving to his latest role of General Manager at Zabeel House by Jumeirah, The Greens. Given his strong hotel opening experience, seen through the successful launch of Zabeel House by Jumeirah, The Greens, Luke will take the reins of the pre-opening team in Oman, ensuring seamless operations and build-up of anticipation for the launch of the exclusive resort.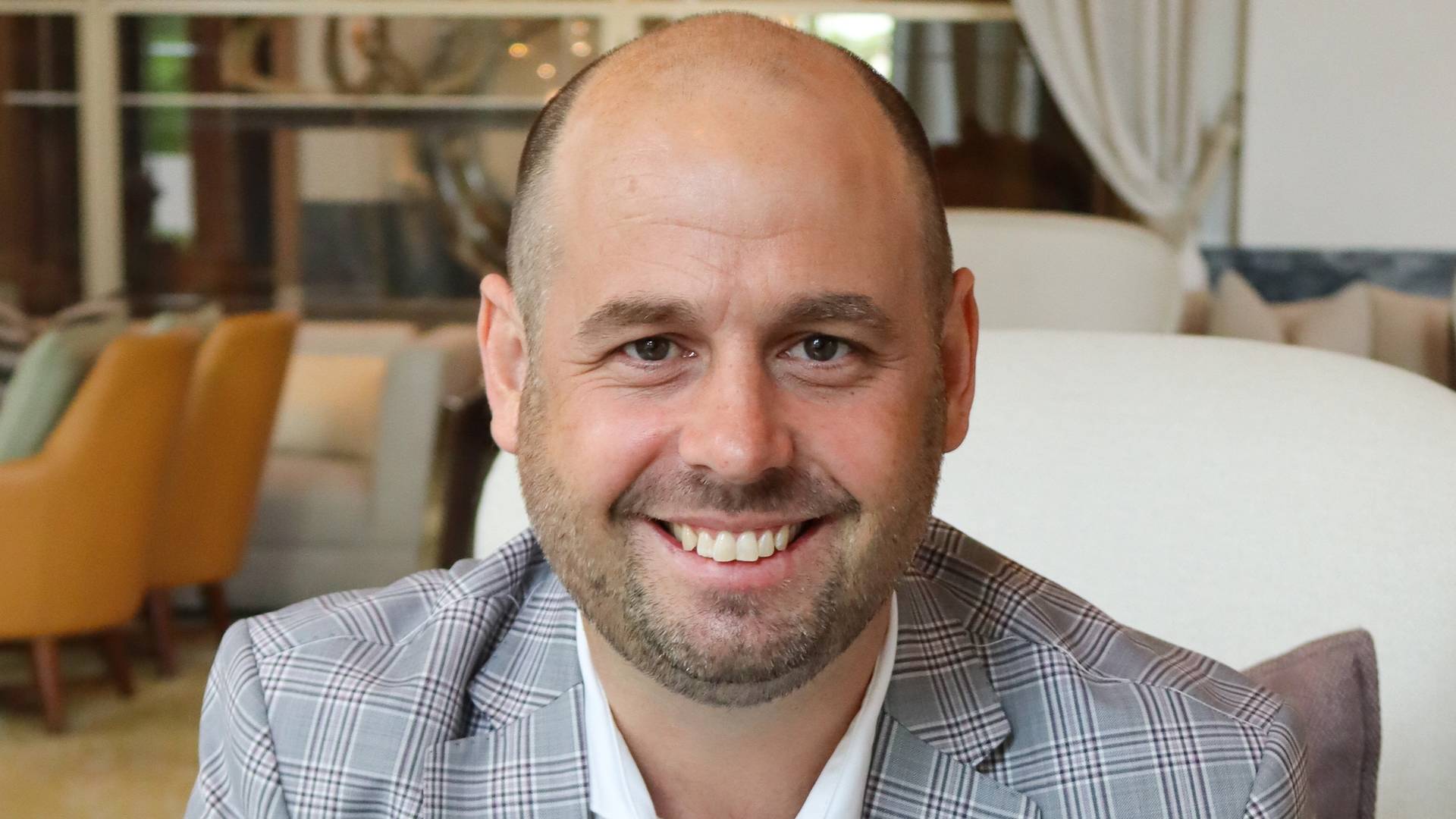 Jose Silva, CEO of Jumeirah Group, says, "Our employees are our most valuable asset and lie at the heart of Jumeirah's brand promise of 'Stay Different.' At Jumeirah Group, we believe in recognising our talent and ensuring professional growth. These appointments speak to our culture of excellence and our commitment to developing the careers of our colleagues, and I'm delighted to support these three internal promotions and transfers. I am confident in the capabilities of the appointed GMs in continuing our successful journey and look forward to seeing them lead their teams to further innovate the luxurious guest experience that Jumeirah Group is known for, through service beyond expectations, exquisite dining and bringing to life our breath-taking destinations."